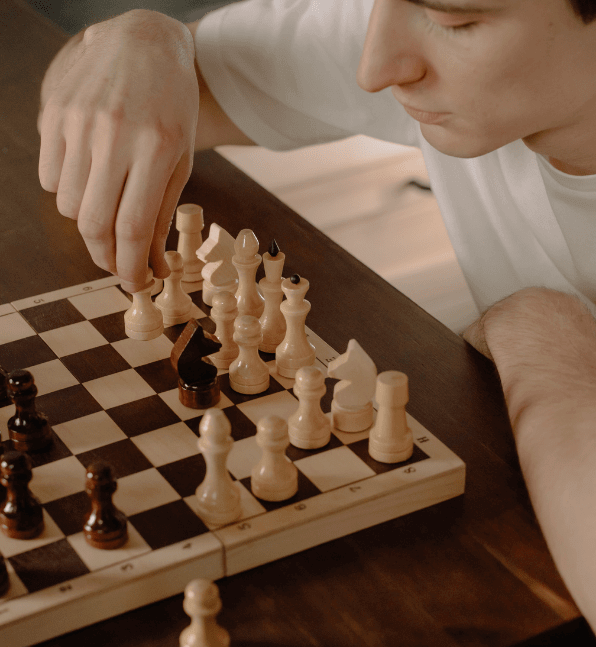 Founded in 2018, we are an award-winning strategic communications firm with strong client relationships and broad networks across industry, media, and key decision makers. We have a proven track record of delivering results for globally diverse clients. Our projects are varied, yet the team works seamlessly across boundaries to deliver cohesive and unified solutions. We provide holistic strategies customised to suit your specific needs rather than use "one-size-fits-all" strategies. This helps in generating maximum impact in any situation.
Seraphim offers public and media relations, advocacy and networking services for regulated businesses in India and across borders. 
Our key areas of expertise include Corporate communications, Issues and Crisis management, Corporate affairs & public advocacy plus Digital communications. Decades of experience gathered by firms senior consultants is based on a solid foundation of honesty, credibility, hard-work and efficiency.
The company is spearheaded by Sunanda Rao-Erdem, who draws upon her expertise in the field of media and journalism developed after decades of experience as a communications consultant and editor in India and Europe. Prior to founding Seraphim, Sunanda was the Managing Director of CNC Communications and Network Consulting-Germany's leading strategic communications consultancy, which is part of the French conglomerate, Publicis Groupe.
01
Radical Integrity
Our people truly care for our work and for each other.
02
People First
We believe that a culture will build a thriving company.
03
Process Perfection
We're driven to becoming the best version of ourselves.
Lean team of dedicated consultants, committed to your project right from the beginning
Our client-facing consultants remain your confidantes' from day one.
No separate on-boarding and servicing teams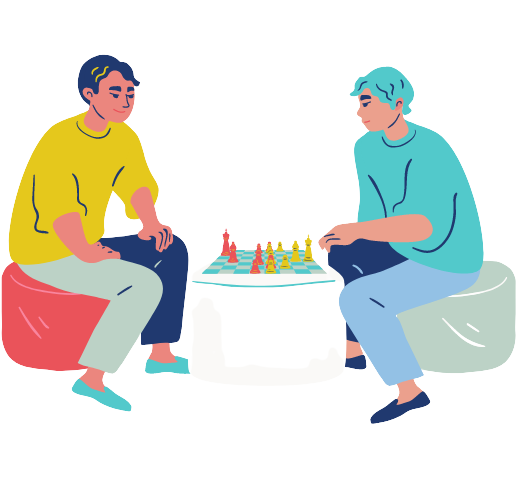 Seraph ("The burning one")
The highest in the angelic order, caretakers of God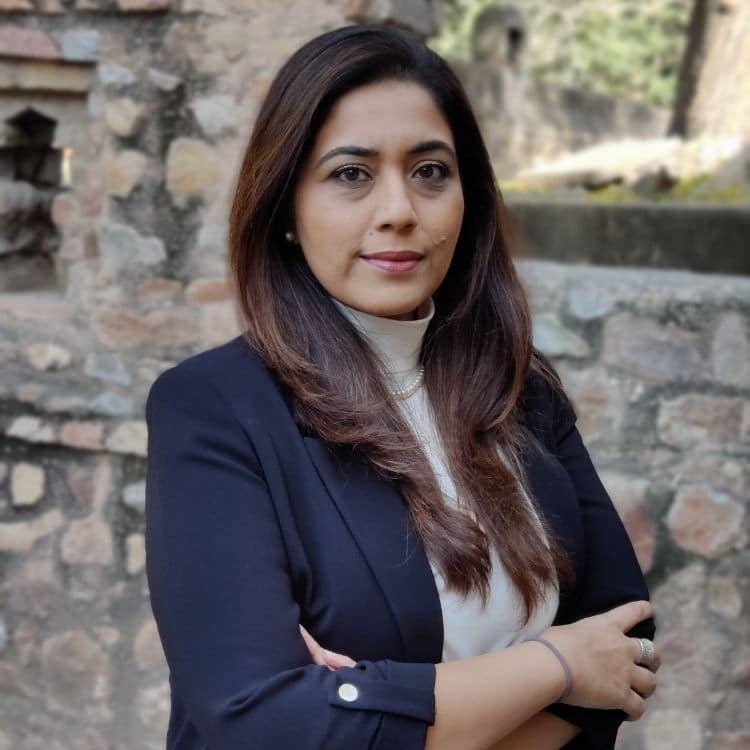 Sunanda Rao
CEO & Founder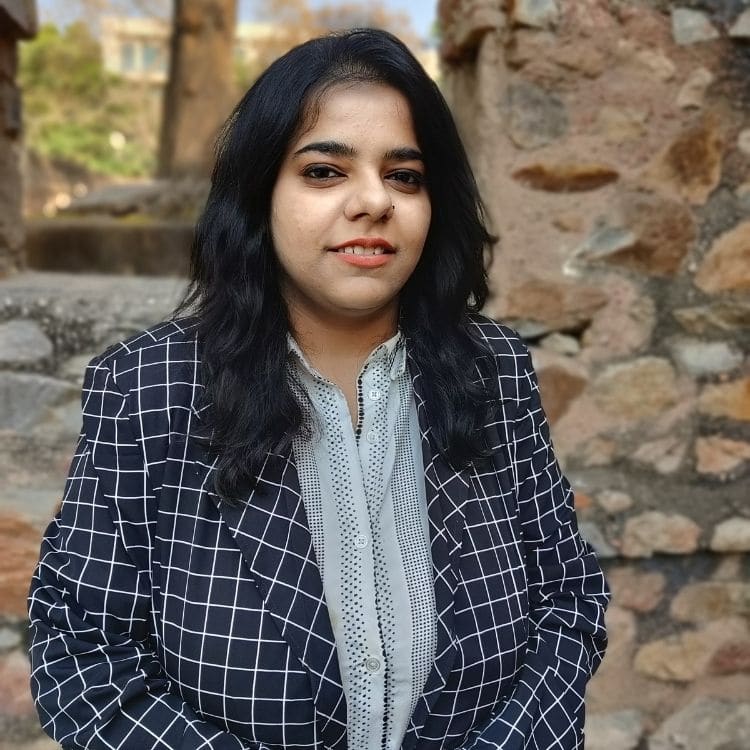 Shivangi Singh
Manager, Finance & HR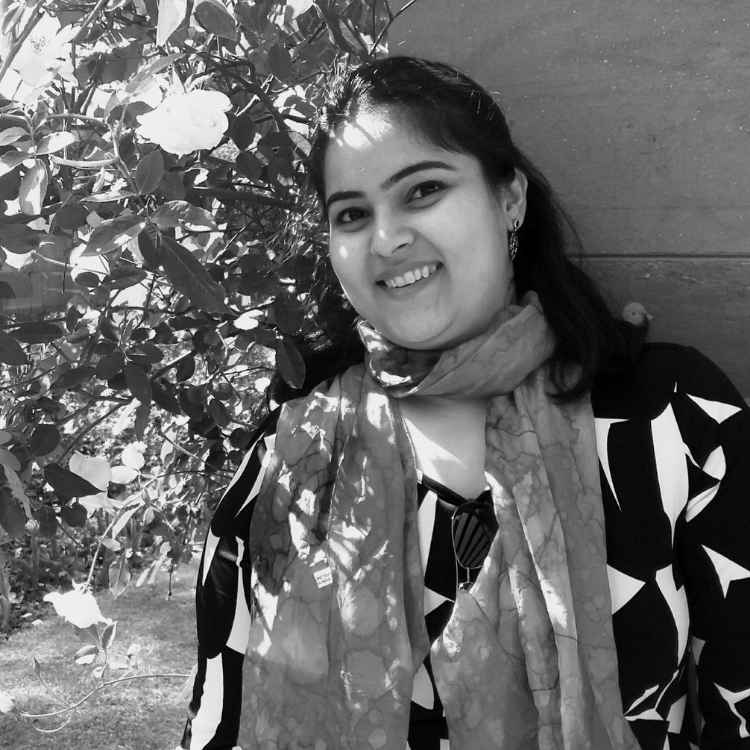 Amba Priya Dube
Senior Associate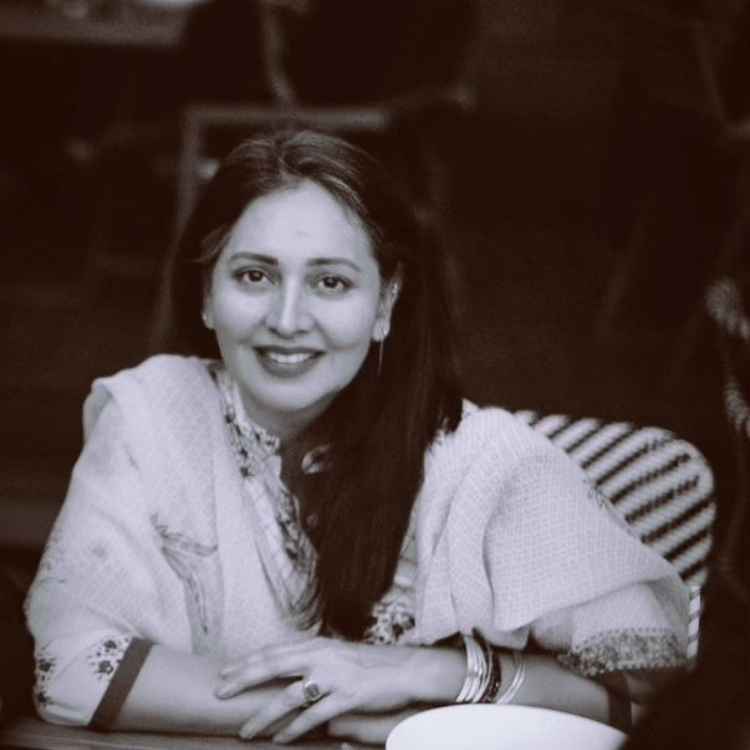 Ann Mary Thomas
Consulting Associate
Years of Combined Experience