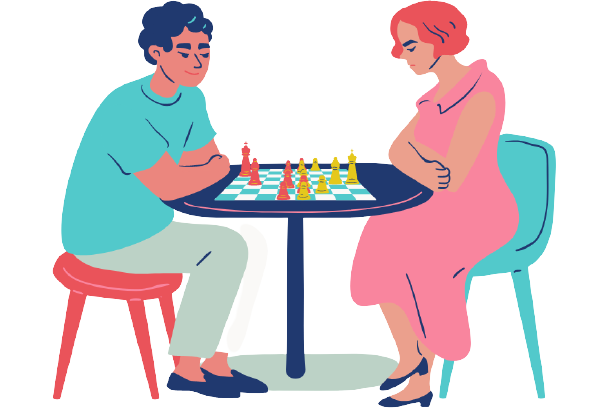 Seraphim is a values-driven PR agency dedicated to empowering our customers.
Over the years, we have worked with Fortune 500s and brand-new startups. We help ambitious businesses like yours generate more profits by building awareness, driving web traffic, connecting with customers, and growing overall sales. Give us a call.
01
01
Corporate Communication
Corporate communication is a set of activities involved in managing and orchestrating all internal and external communications aimed at creating favourable point of view among stakeholders on which the company depends.
02
02
Brand Communication
Brand communication is a combination of activities such as advertising, social media and reviews that are used to communicate with customers. Brand communication takes place every time a potential customer or client interacts with a particular brand.
03
03
Public & Corporate Affairs
Public affairs is a term used to describe an organisation's relationship with stakeholders. These are individuals or groups with an interest in the organisation's affairs, such as politicians (MPs, MSPs, AMs, MLAs, MEPs), civil servants, customers and local communities, clients, shareholders, trade associations, think tanks, business groups, charities, and the media.
04
04
Crisis Communication
Crisis communication refers to the technologies, systems and protocols that enable an organization to effectively communicate during a major threat to its business or reputation. Organizations must be prepared for a wide range of potential crises, including extreme weather, crime, cyber-attacks, product recalls, corporate malfeasance, reputation crises, and PR incidents.
05
Digital Communication
Digital communication is the physical transfer of data over Point-To-Point or Point-To-Multipoint communication channel. It is transfer of discrete messages.
06
Analysis & Reporting
Analysis: The process of exploring data and reports in order to extract meaningful insights, which can be used to better understand and improve business performance.
07
Media & Crisis Training
This Crisis Media Training workshop focuses on the need for successful interaction with the media. It's a hands-on workshop, with extensive use of digitally.
Subscribe for weekly updates
Grow your business with us