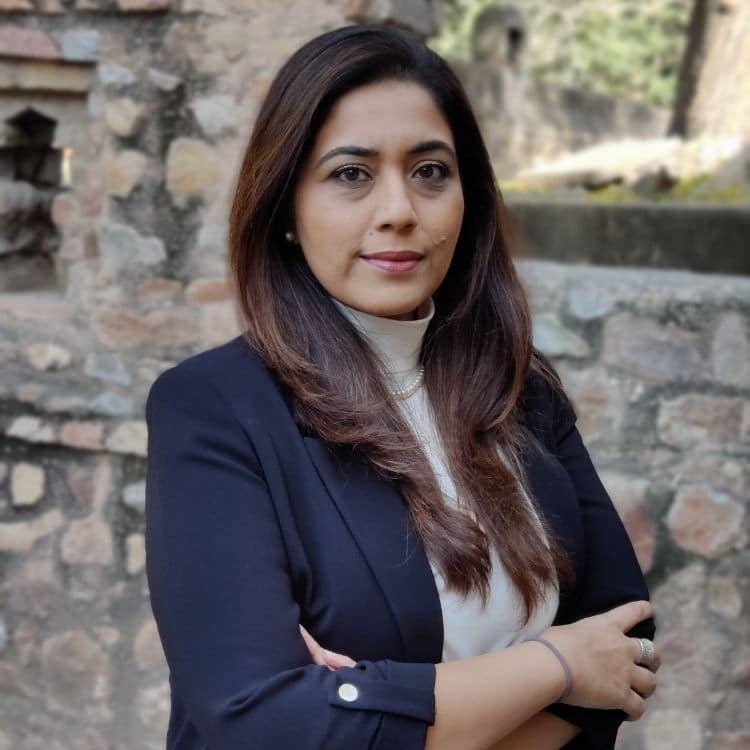 Sunanda comes with more than two decades of experience as a communications specialist. She has an extensive network of strategic experts, top media and influencers in India and Europe. Sunanda's core expertise is in defense, energy and industrial sectors with a strong focus on crisis and strategic communications Prior to founding Seraphim, Sunanda was the Managing Director of CNC Communications, New Delhi- one of Germany's leading strategic communications firm. She draws upon her experience as an international affairs journalist, having worked as an editor at the German public broadcaster Deutsche Welle and India's leading Hindi daily- Nai Dunia, for more than a decade. Her reporting on international and strategic affairs have been published in renowned publications worldwide.
Sunanda Rao
CEO & FOUNDER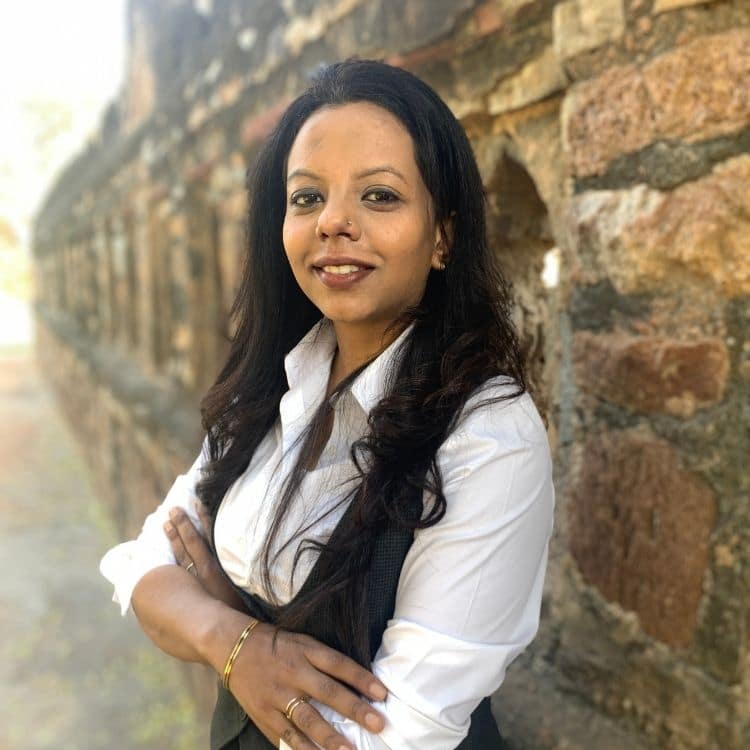 Vidhu started her career with Deutsche Bank AG, handling communications activities for its comm-retail division in North India. At Deutsche Bank, she overlooked a range of brand building and marketing initiatives including sponsorship alliances with the embassies of Germany and Spain. Vidhu has special skills in brand building, content creation and managing client relationships. Followed by a consulting role at CNC India, Vidhu has gathered immense experience in handling international clients and liaising with global teams in order to achieve their communication objectives in India. Her focus remains in tech, education and luxury sectors. She holds a Post Graduate Diploma in Executive Leadership, specializing in Marketing Management from SCMLD, Pune and a bachelor's degree in Commerce from Panjab University.
Vidhu Goyal
ACCOUNT DIRECTOR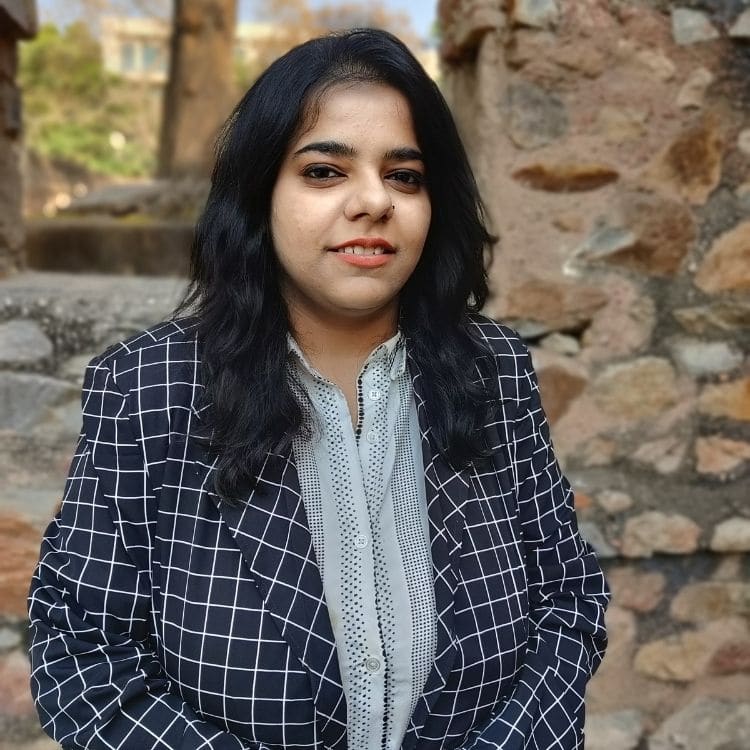 Shivangi is responsible for the management of all financial and administrative tasks for Seraphim, along with office management. She is also responsible for preparing the financial budgets and forecasting of revenues for Seraphim. Prior to joining Seraphim, she has worked as an Office Manager at CNC India. She has experience in the field of Bank Audits, Stock Audits and Statutory Audits. She is also well versed in the field of Asset Management as well as configuration and testing process of various finance departments in SAP FICO. She holds a Post Graduate Degree in Business Administration, specializing in Finance Management from Sikkim Manipal University and a Bachelors Degree in Commerce from Delhi University.
Shivangi Singh
OFFICE MANAGER
Subscribe for weekly updates
Grow your business with us