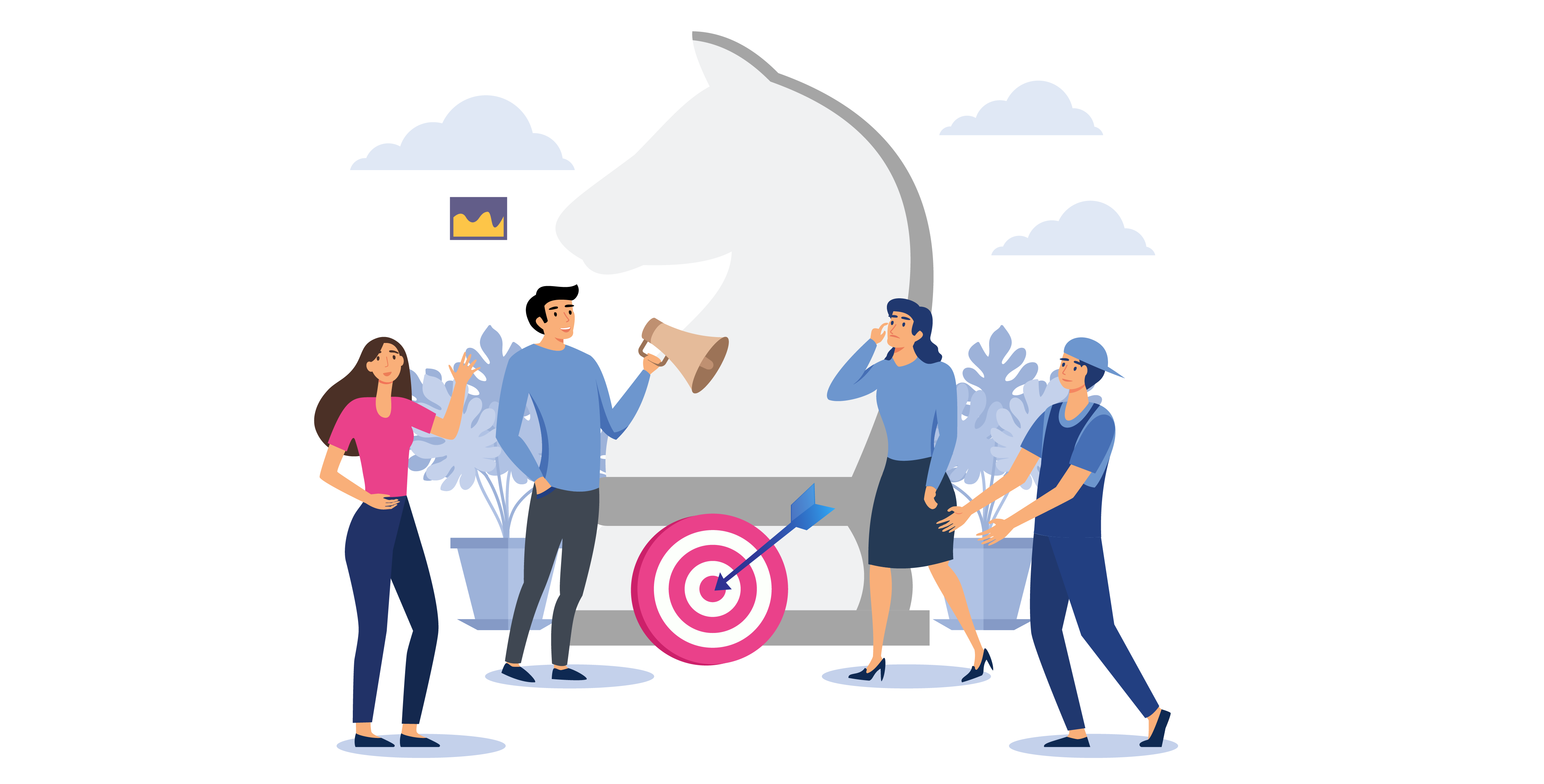 Brand Communication
If You Can Dream It
Brand communication is a combination of activities such as advertising, social media and reviews that are used to communicate with customers. Brand communication takes place every time a potential customer or client interacts with a particular brand.
01
Radical Integrity
Our people truly care for our work and for each other.
02
People First
We believe that a culture will build a thriving company.
03
Process Perfection
We're driven to becoming the best version of ourselves.
Lean team of dedicated consultants, committed to your project right from the beginning
Our client-facing consultants remain your confidantes' from day one.
No separate on-boarding and servicing teams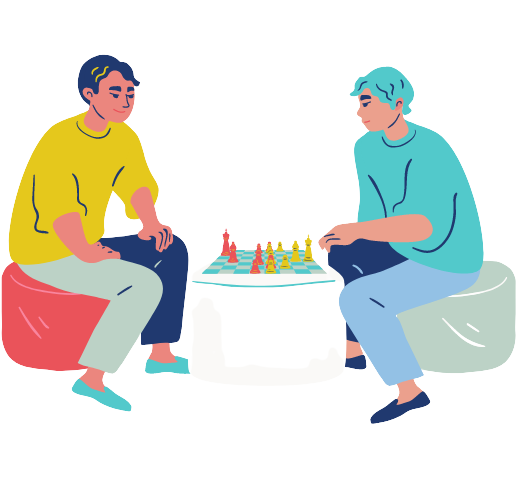 Years of Combined Experience