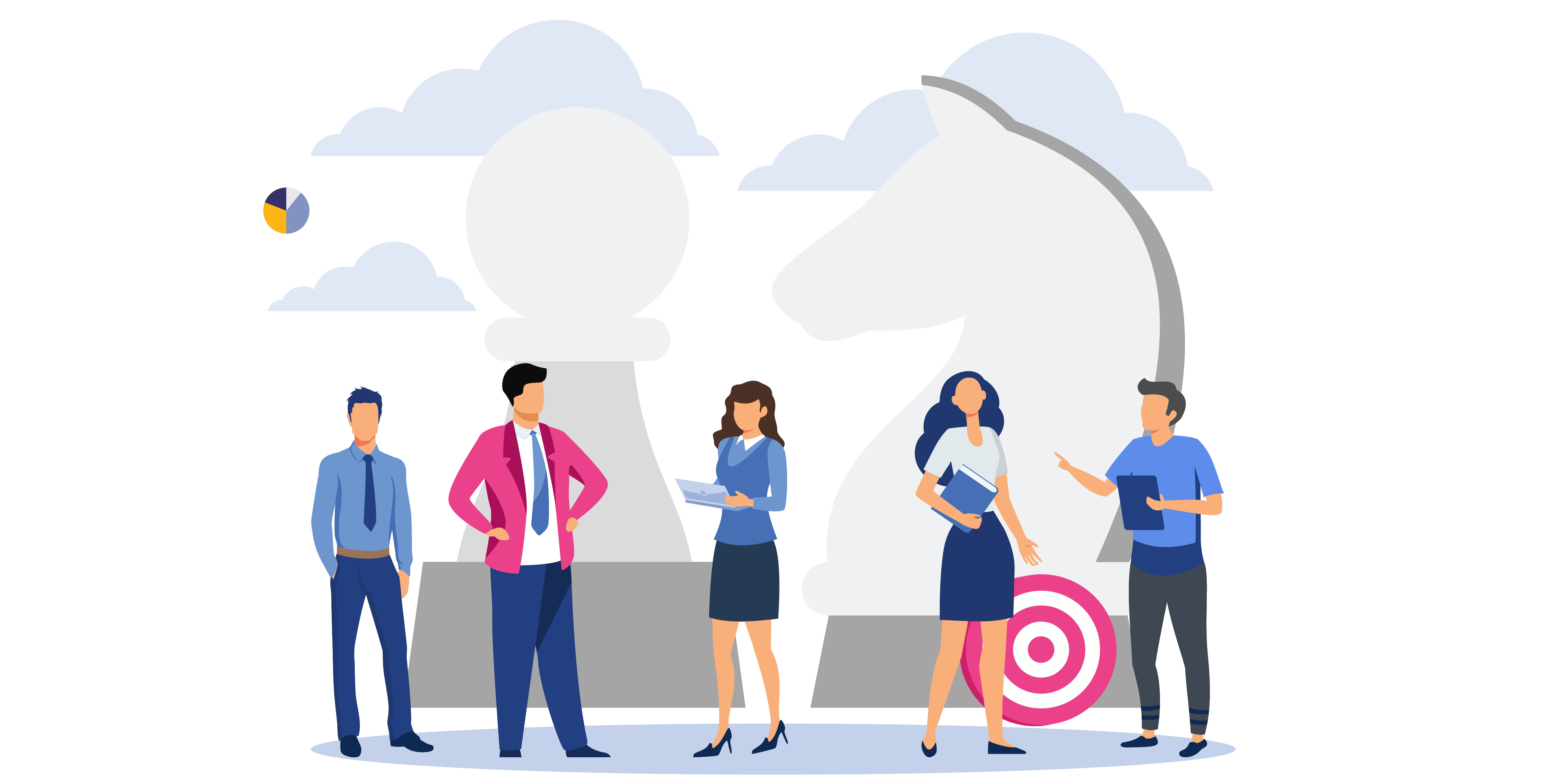 Public & Corporate Affairs
If You Can Dream It
Public affairs is a term used to describe an organisation's relationship with stakeholders. These are individuals or groups with an interest in the organisation's affairs, such as politicians (MPs, MSPs, AMs, MLAs, MEPs), civil servants, customers and local communities, clients, shareholders, trade associations, think tanks, business groups, charities, and the media.
01
Radical Integrity
Our people truly care for our work and for each other.
02
People First
We believe that a culture will build a thriving company.
03
Process Perfection
We're driven to becoming the best version of ourselves.
Lean team of dedicated consultants, committed to your project right from the beginning
Our client-facing consultants remain your confidantes' from day one.
No separate on-boarding and servicing teams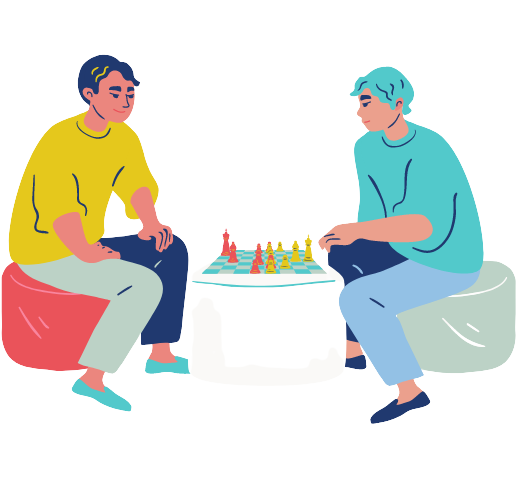 Years of Combined Experience