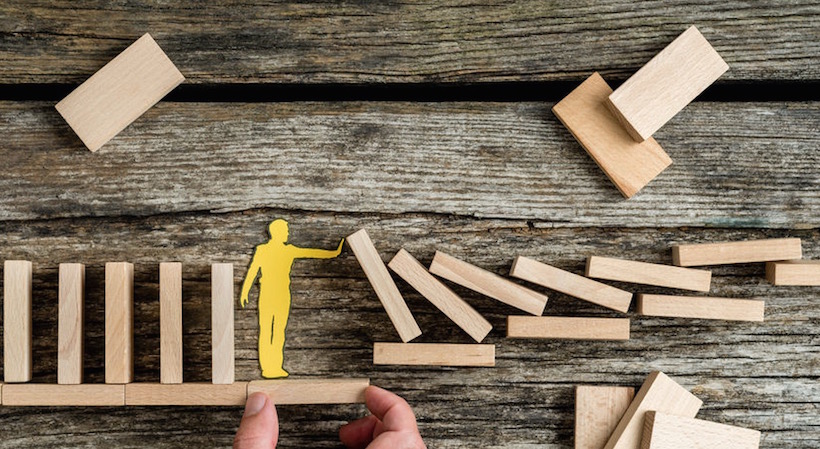 Every business must be prepared for the worst-case scenario in today's fast-paced and unpredictable world of Crisis Communication Firms. A crisis can strike anytime, leaving companies vulnerable to reputational damage, financial losses, and stakeholder discontent.
To effectively navigate such challenging situations, it is crucial to have the support of a skilled crisis communication firm. In this blog, we will discuss the best practices for hiring crisis communication firms and how they can benefit businesses.
What Are Crisis Communication Firms?
Crisis communication firms are specialized agencies that offer expert guidance and support during times of crisis. These firms deeply understand the communication strategies, tools, and techniques required to navigate challenging situations successfully.
Identify Your Specific Needs
Before reaching out to potential crisis communication firms, it is crucial to identify your organization's specific needs. Each crisis management firm may have unique expertise, so understanding your requirements will help you find the right fit. Consider the nature of your business, your industry, and any potential crisis scenarios that may arise.
Do Your Research
When selecting a crisis communication firm, thorough research is essential. Look for firms with a proven track record in crisis management and a strong reputation within the industry. Check for online reviews, testimonials, and case studies to gauge their past performance.
Look for any industry recognition or awards they may have received. Additionally, consider reaching out to your professional network for recommendations or referrals.
Evaluate Expertise and Services
Each crisis communication firm may offer a range of services, so it is important to evaluate their expertise and determine if it aligns with your needs. Look for firms that have experience in your industry or have dealt with similar crises.
Consider their services, such as media relations, spokesperson training, social media management, and crisis response planning. A comprehensive range of services will ensure you have the support you need throughout the entire crisis lifecycle.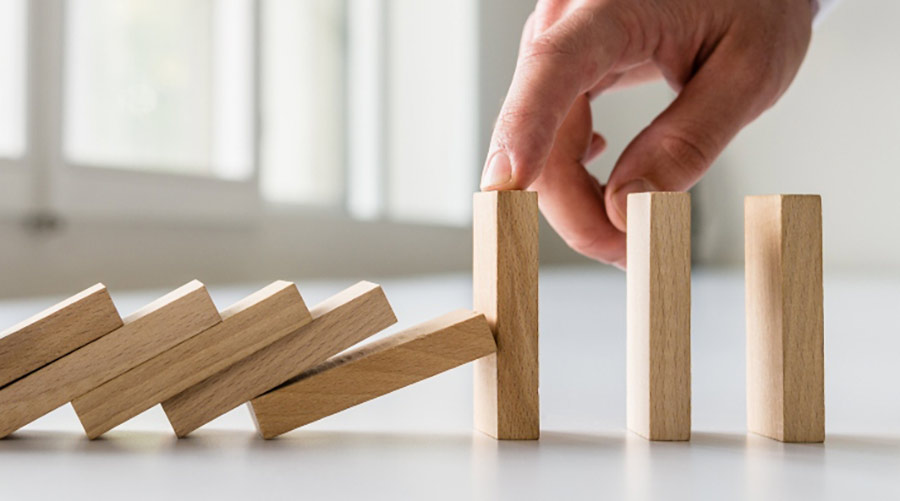 Assess Availability and Responsiveness
Time is of the essence during a crisis, so it is crucial to work with a crisis communication firm that is readily available and responsive. Inquire about their typical response times and availability during emergencies.
Ensure that you will have access to their team members, including senior-level executives and media experts. Their ability to act quickly and efficiently can make a significant difference in mitigating the impact of a crisis.
Consider Cultural Fit
Crises can be highly sensitive and require much trust and collaboration between your business and the crisis communication firm. It is important to consider the cultural fit between both parties. Meet with potential firms to assess their communication style, values, and approach to crisis management.
Ensure that their team understands and respects your organization's values and objectives. A strong cultural fit will facilitate effective communication and a smooth working relationship during times of crisis.
Request References and Case Studies
To better understand a crisis communication firm's capabilities, request references from their past clients. Speaking directly with these clients will provide insights into the firm's performance, professionalism, and effectiveness in handling crises.
Additionally, ask for case studies or examples of their previous work to assess their strategies and outcomes. This information will assist you in making an informed decision.
Involve Key Stakeholders
Hiring a crisis communication firm is not a decision to be made by a single individual. Involve key stakeholders within your organization, such as senior executives, legal counsel, and PR professionals, in the decision-making process. Their input, expertise, and concerns will ensure you make the best choice for your business's crisis communication needs.
Seraphim Communications: 
As you navigate the process of selecting the right crisis communication firm for your business, we encourage you to consider Seraphim Communications. Our years of experience and expertise in crisis communication management have helped numerous businesses tackle challenging situations and protect their reputation.
Our skilled professionals specialize in crafting effective communication strategies, offering comprehensive services such as media relations, crisis response planning, and social media management. We have a proven track record of delivering results and ensuring our clients' needs are met promptly and efficiently.
At Seraphim Communications, we prioritize client satisfaction and understand the importance of maintaining open lines of communication during a crisis. Our team is available around the clock and responds swiftly to mitigating potential damage and guiding businesses through turbulent times. We value the trust our clients place in us and are committed to providing them with the highest level of service and support.